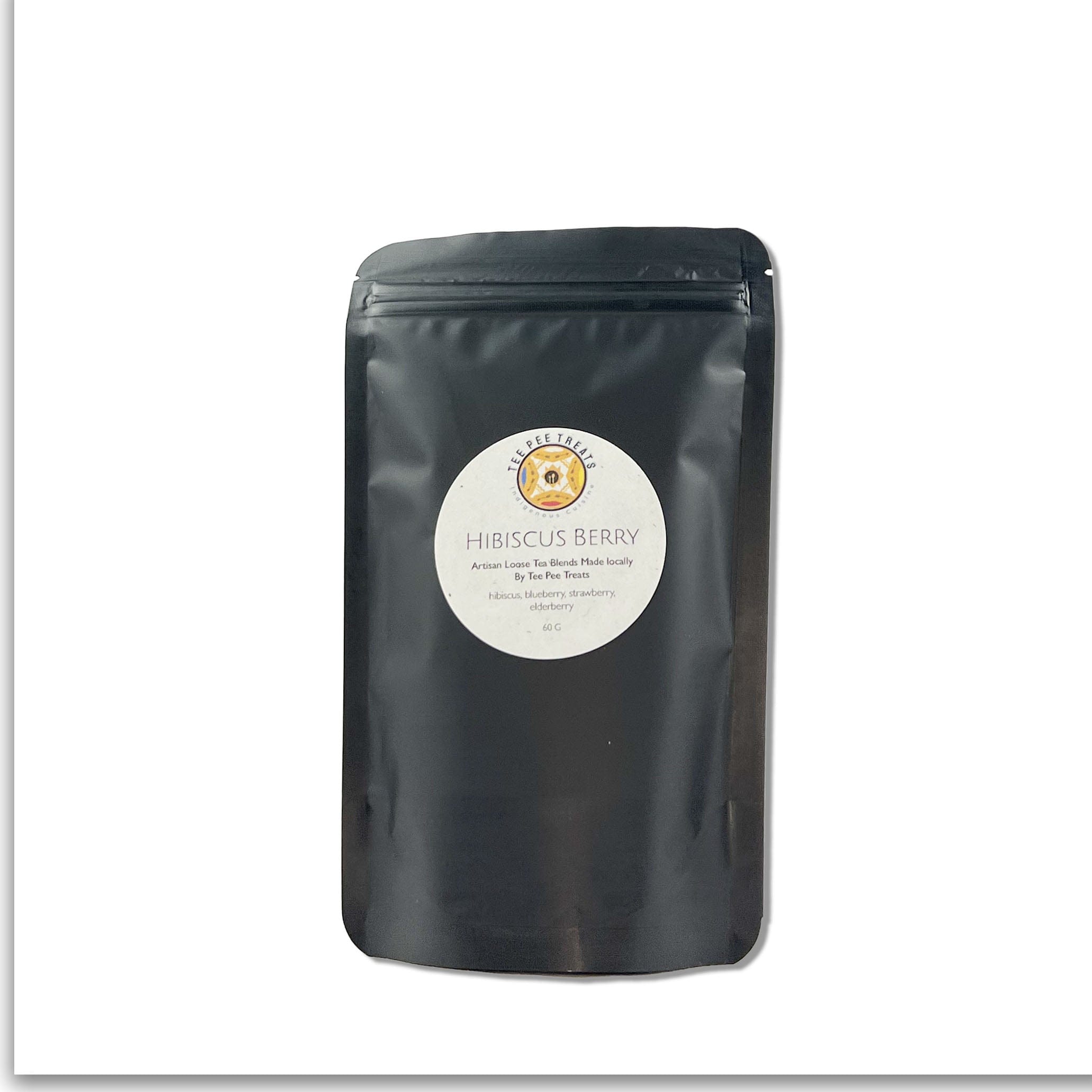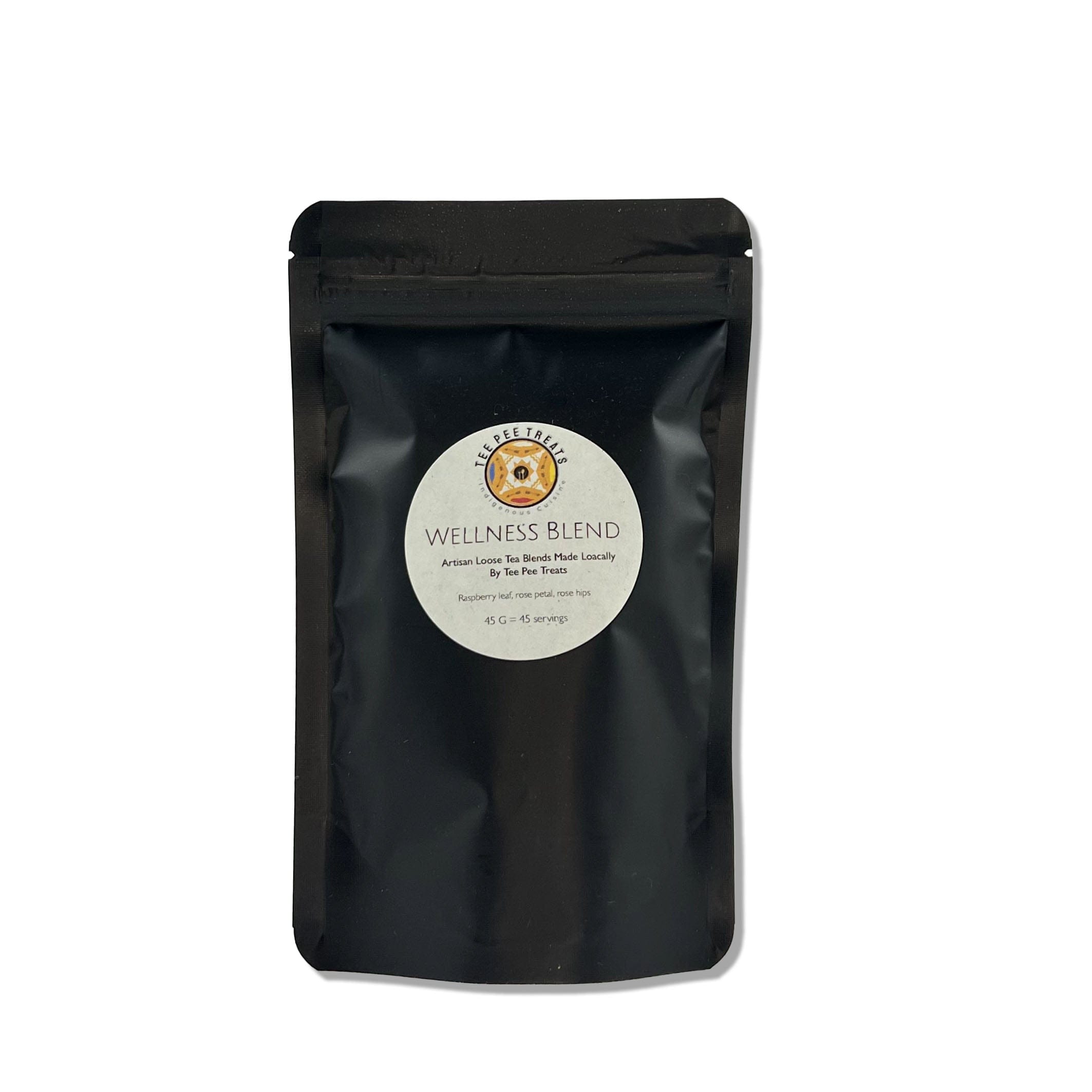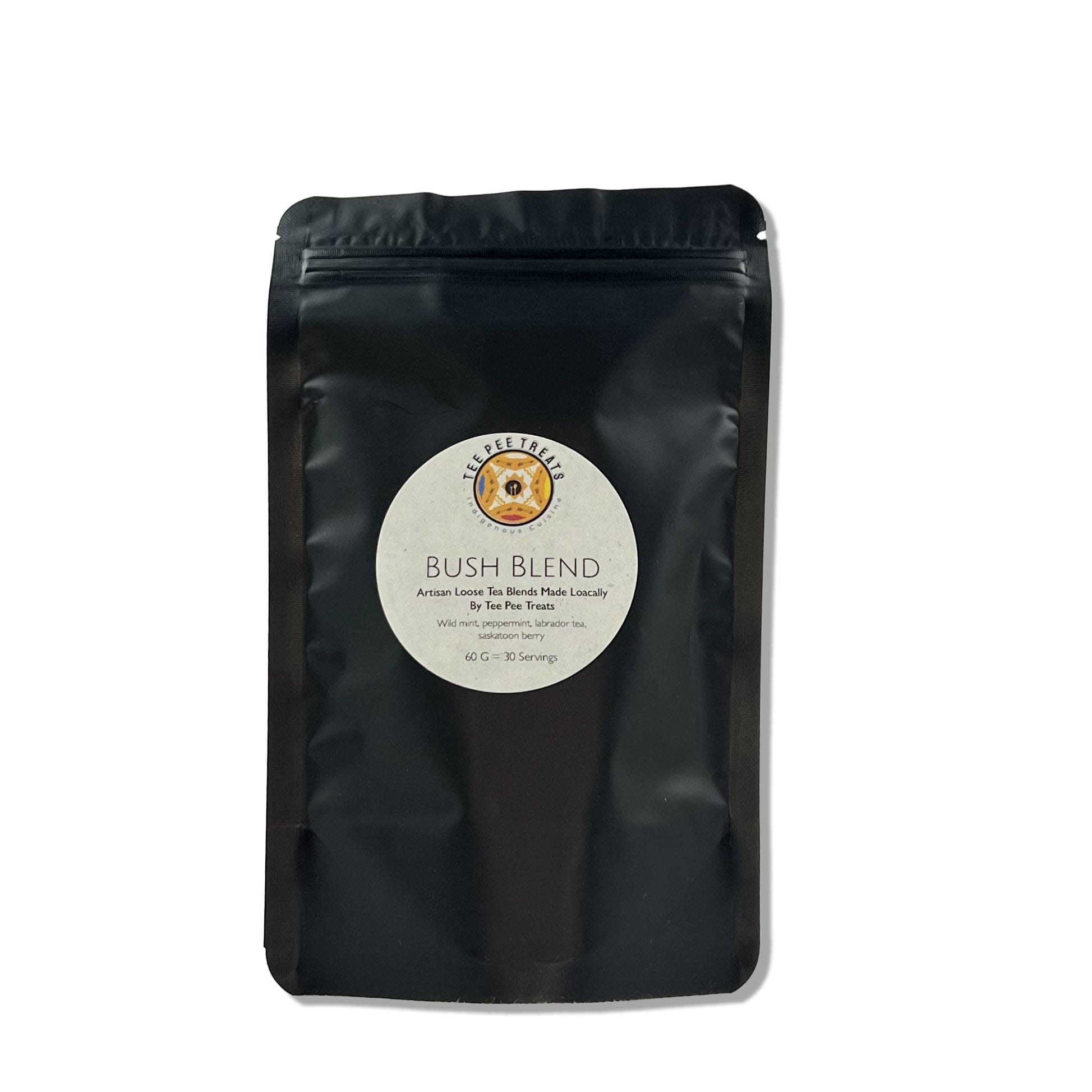 Double click image to zoom in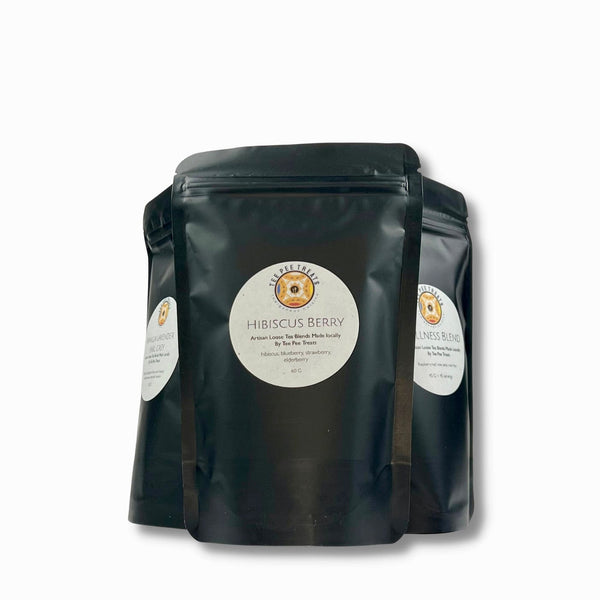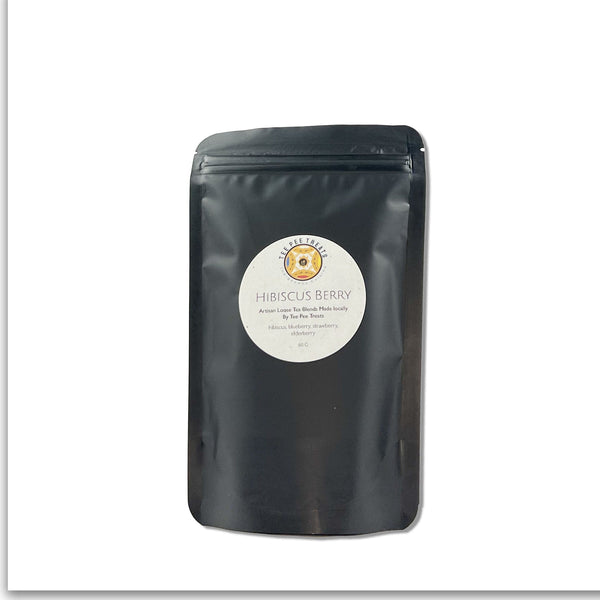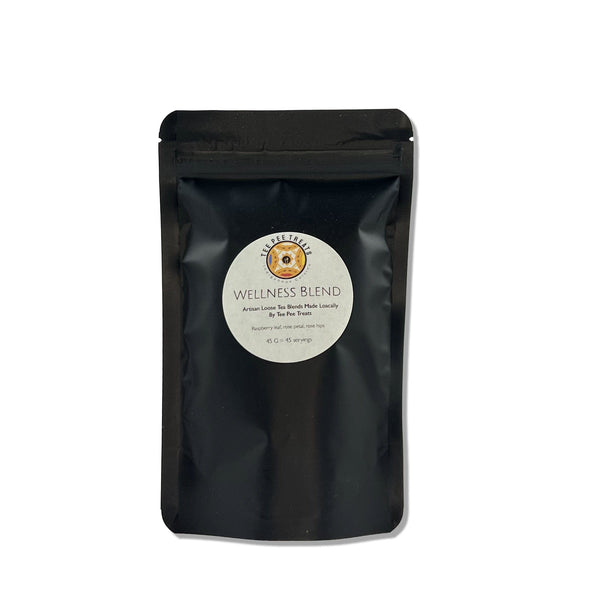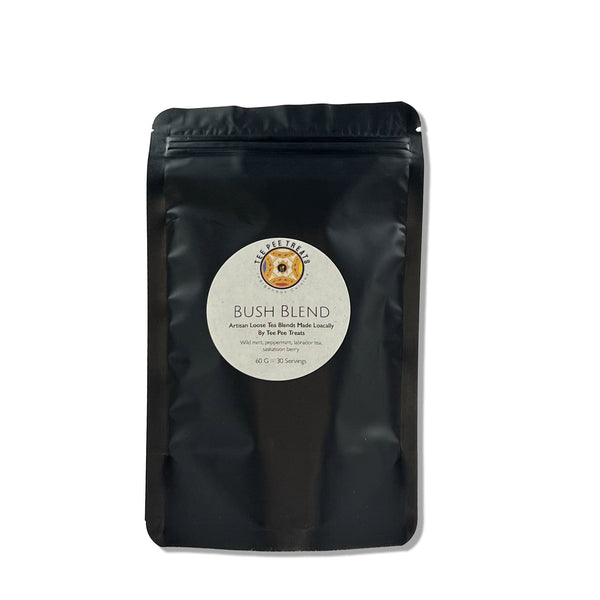 Click image to open expanded view


A Whitefish Lake First Nations member who grew up in Northern Alberta, Curtis began his journey in the kitchen thanks to his mom who taught him to cook as a young boy. As he got older, he found himself off track: a difficult upbringing and significant loss paved a road that led to addiction and homelessness.
Eventually, Curtis found — fought — his way back through rehab, forgiveness, and serving others within the inner city before returning to his dream of cooking and creating community with food and love.
Determined to one day open a fully-licensed restaurant, Curtis began selling bannock out of his backpack at Edmonton-area powwows in 2010. Today, his bannock journey continues with Tee Pee Treats and an invitation for people of all walks to try a taste of the good life — the bannock life!