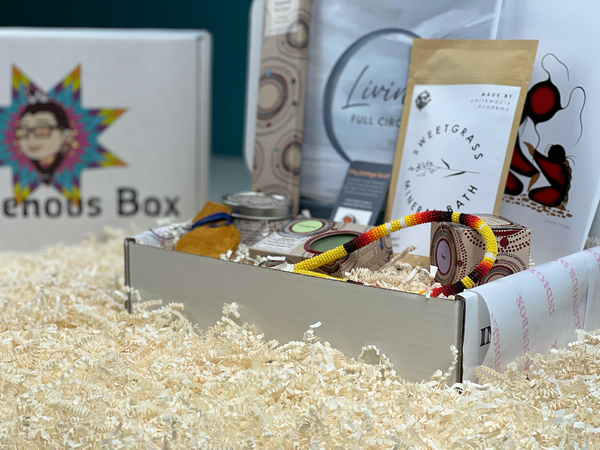 Give beautiful and deeply meaningful gifts that demonstrate your organization's values.
You take Social Procurement and Representation seriously. Indigenous Box helps.
You are looking for connection. We are the connector.
Just a few
Of Our Valued Clients
With your help
We've put over $1.5 Million into Indigenous Economies since March 2021.
Learn more about the Indigenous Box effect.
The economic multiplier effect
For every $100 spent with a "local" office supply store, $63 is reinvested locally.
For every $100 spent with an "MNC" (big box), only$14 is reinvested locally.
Source: 2019 LOCO BC Study, "The Economic Impact of Local Businesses"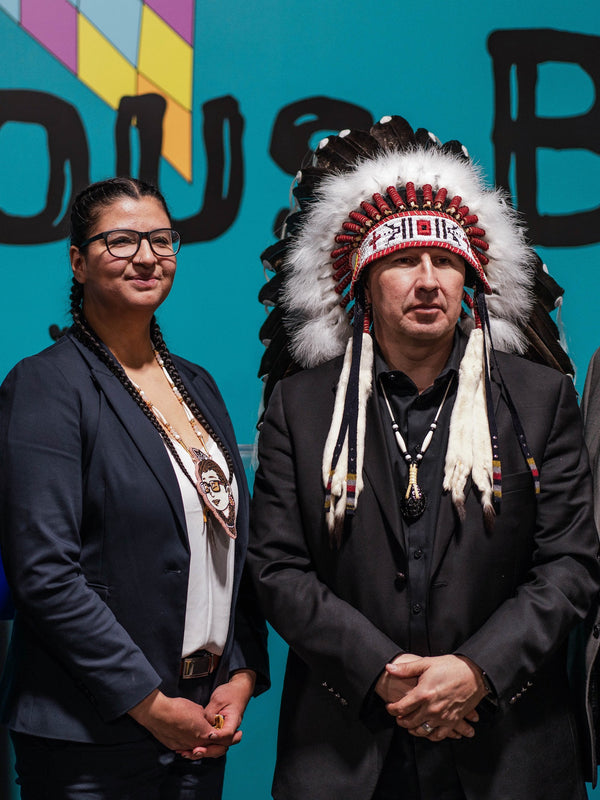 "Indigenous entrepreneurs are awakening and finding that entrepreneurship is built within our DNA. And when they realize this, the possibilities are endless. Indigenous Box is an innovative and creative opportunity to share Indigenous made products with the world. It's elevating our people and creating space for Indigenous businesses to be seen and experienced by people who may never have known. Congratulations to Mallory and her team, I'm looking forward to the success of Indigenous Box."
Chief Tony Alexis, Alexis Nakota Sioux Nation.
The Indigenous Box Effect
In 2022 we made it easy for EY to increase their social spend by 110% over their previous year while supporting multiple Indigenous businesses in a single purchase.
MYTHS ABOUT SOCIAL PROCUREMENT
MYTH: Social Procurement costs more for the purchaser.
FACT: There is no evidence to support that claim.
"There were no known cost implications associated with the social procurement concepts that were included in the RFP."
Scott Hainsworth, Comox Valley Regional District - Water Treatment Project
MYTH: Social Procurement means lower quality.
FACT: There is no evidence to support that claim.
The weighting factors and percentages in an RFx are determined based on the needs of the buyer for the goods or services.
Quality/Technical
Price
Environmental
Social
Custom Corporate Gifts
Whether you need enterprise-level efficiency or small-organization human touch, you can count on a best-in-class gifting experience.
INDIGENOUS BOX Concierge brings the INDIGENOUS BOX experience and impact to scale, offering personal gifting solutions for organizations large and small. We promise there's a reason that companies choose us!
With a dedicated sales manager, all-star production team, and countless customization options, we take care of everything. We deliver social impact, on time.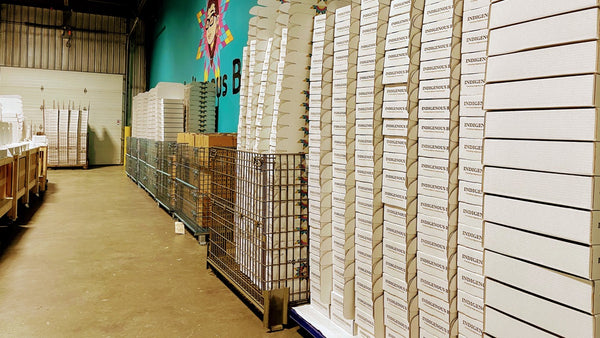 Let us help you find the gifts you need
We work with you to put together the right gift for your needs, delivered at the right time. Email us your questions.