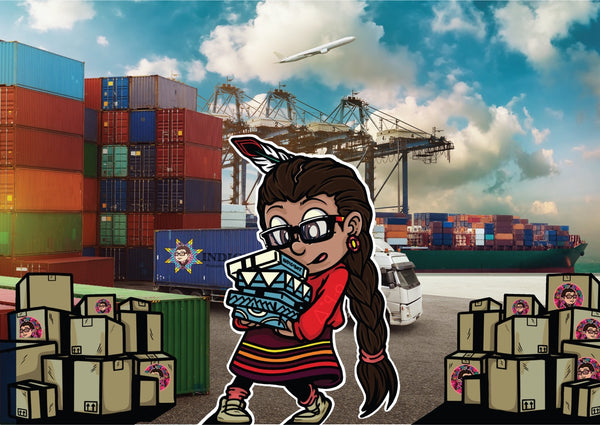 Social Impact Delivered
Indigenous entrepreneurs are transforming families, communities, and the future.
Let's tell the world
Who we are
Indigenous Box is a little gift company with a big vision, and HUGE results
Founded in March of 2021 by Mallory and Kham Yawnghwe, Indigenous Box has quickly emerged as a big player in the Canadian gift market.
That's a serious achievement considering how far they've come from packing a few boxes in their south side Edmonton basement, just over two years ago.
To date, Indigenous Box has shipped over 50,000 gift boxes across North America, and worldwide, from their YEG Edmonton International Airport fulfillment centre.
What makes them most excited about their growth? Seeing their suppliers scale up to meet the demand that they've created.
Indigenous Box grows by helping other Indigenous businesses grow.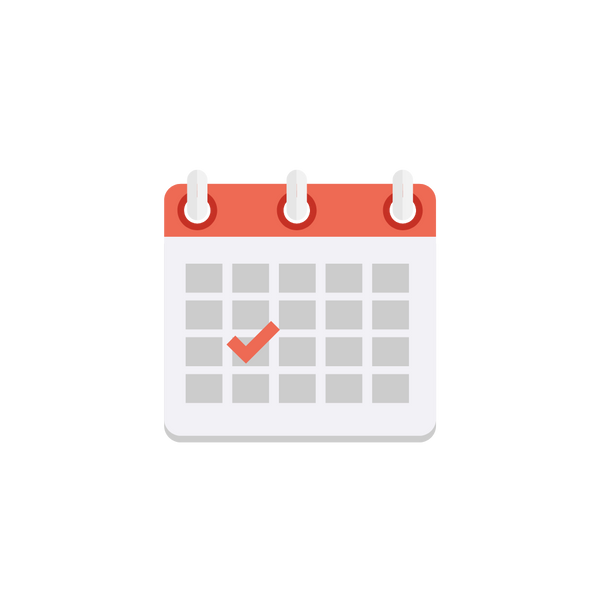 We change lives
"This order from Indigenous Box is life changing income"
-Indigenous Box supplier in Treaty One Territory
We grow Indigenous businesses
"We had to scale up production to meet the demand from Indigenous Box's orders"
-A growing small business in Treaty Six Territory
Join over 500
of Canada's top organizations.
Some kind words
"Indigenous entrepreneurs are awakening and finding that entrepreneurship is built within our DNA. And when they realize this, the possibilities are endless. Indigenous Box is an innovative and creative opportunity to share Indigenous made products with the world. It's elevating our people and creating space for Indigenous businesses to be seen and experienced by people who may never have known. Congratulations to Mallory and her team, I'm looking forward to the success of Indigenous Box."
Chief Tony Alexis, Alexis Nakota Sioux Nation.
"Indigenous Box's impact is phenomenal. They are inspiring people that may not have had hope or vision, but now they want to be entrepreneurs, they want to be in Indigenous Box, they want to create goods and they're proud of their heritage. It touches my heart and it touches hearts around the world…It's not just a box, it's not just a commercial good, but there's a social enterprise behind it. The commerce and social purpose are linked and you cannot unlink them and really Mallory is leading that."
Myron Keehn, CEO YEG Edmonton International Airport
Our Mission
Indigenous Box's mission is to promote and elevate the good work being done by Indigenous Entrepreneurs. You can bet that we are going to make as big a noise as we possibly can, as far and wide as we possibly can.
Our company champions Indigenous people's true legacy: Our ingenuity; our resourcefulness; our industriousness; our intentionality; our purposefulness; our ability; our cooperation; our greatness.
We are guided by values based on the teachings of shared abundance through reciprocity and connectedness. At our core is a commitment to transparency, fairness, humility, continuous learning, and bold action