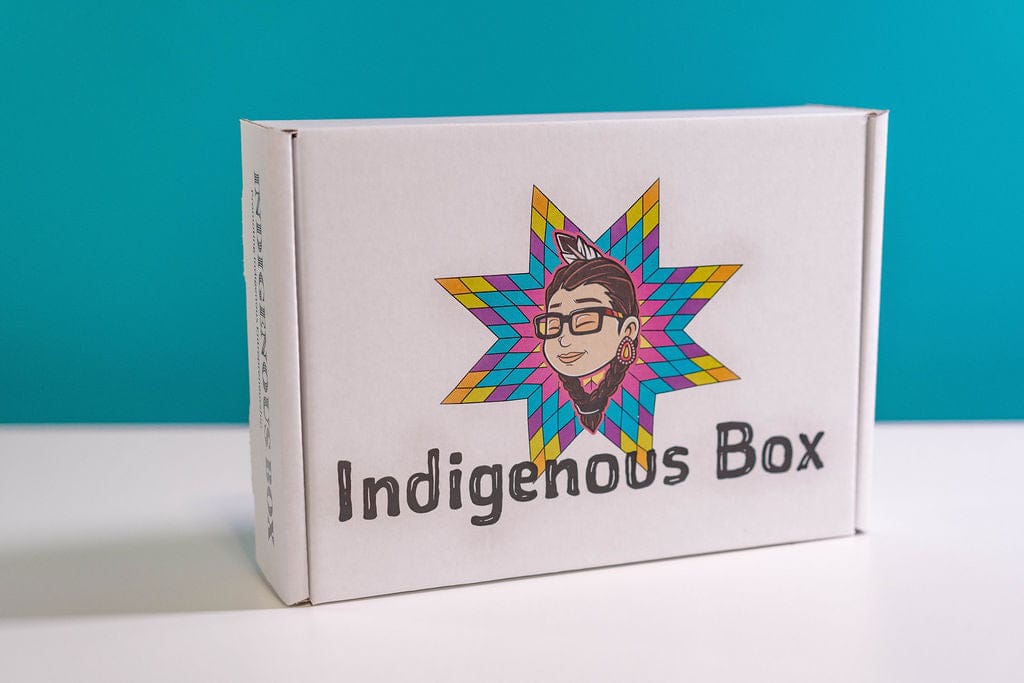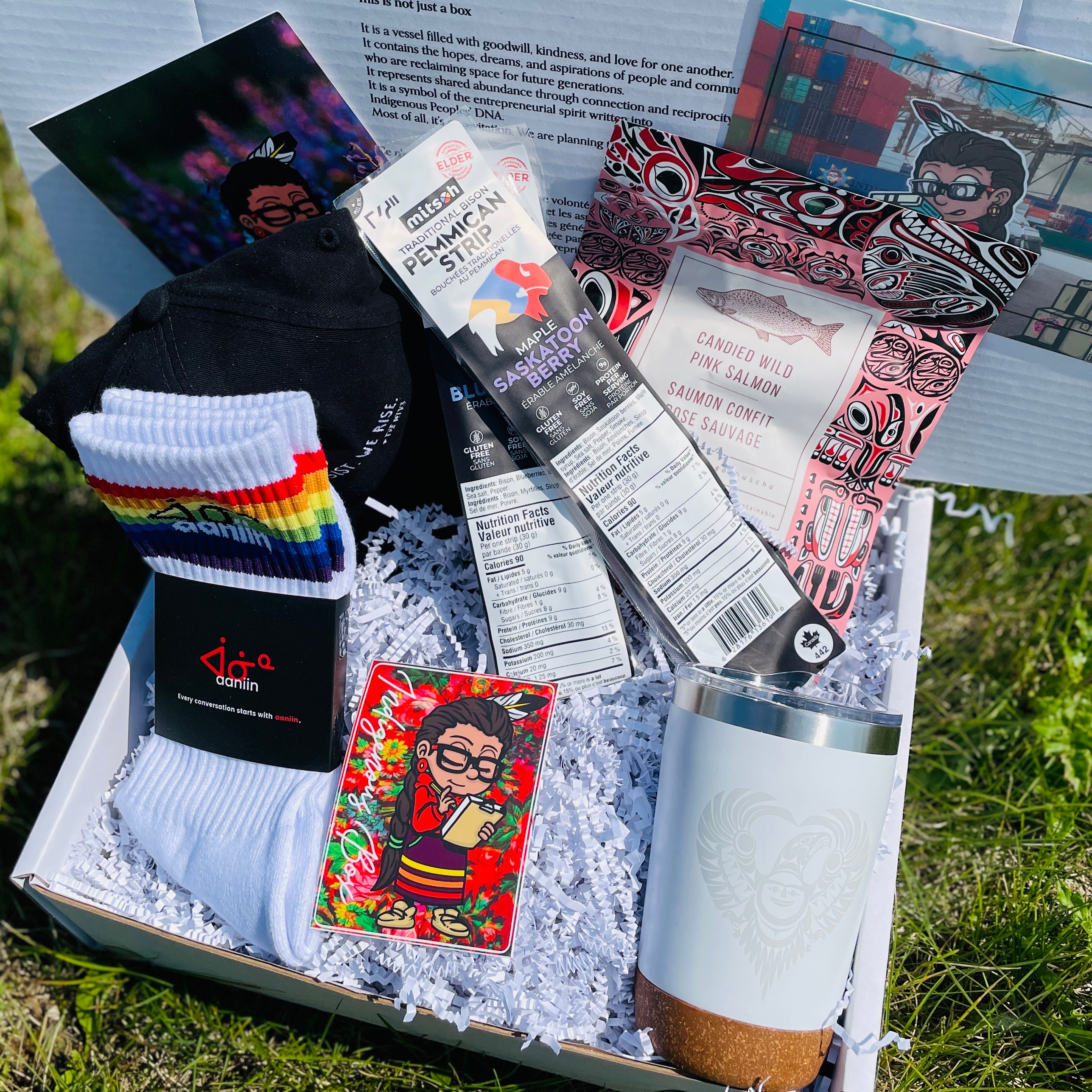 Double click image to zoom in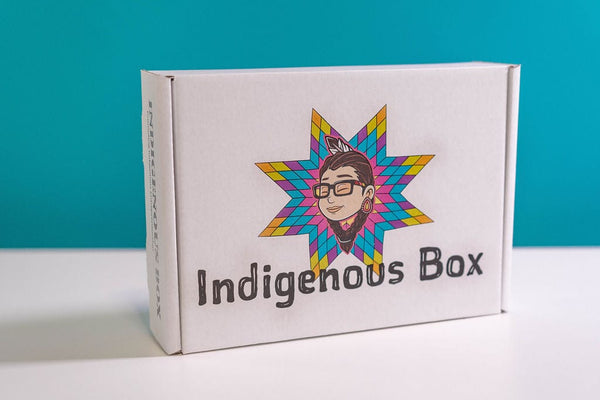 Click image to open expanded view

Loved It!!!!
Both my daughter and myself loved everything in this box. There. was nothing that we haven't enjoyed. We can't wait to get another one.
Amazing!
I can't wait for the next one!
So excited!
I couldn't wait for it to come in the mail. I was like a child waiting for Xmas morning lol. The box came fast to my delight and my family heard the oooo's and aaaa's as I pulled out each item. Thank you, the contents will make amazing gifts!
Indigenous Box gets better and better!
I have loved receiving my box the in mail every season and it just keeps getting better and better. I loved the hummingbird travel mug especially as hummingbirds are very special to me.
One of my favourite gifts in a previous box was Richard Wagamese's Embers book. I like to open a random page to read and ponder on these words of wisdom.
Thank you so much for your entrepreneurship, and allowing us to see, touch, taste and experience so many wonderful businesses and talented people.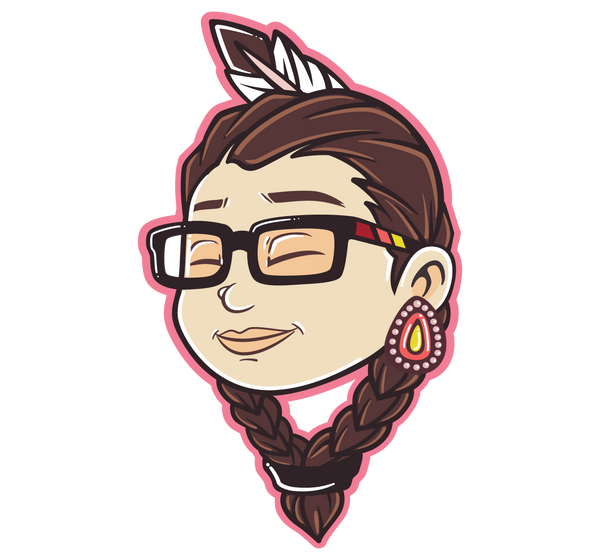 Indigenous Box™ is the e-commerce retailer and gift service that promotes Indigenous entrepreneurship by creating opportunities for emerging, under-represented and established Indigenous businesses to reach new customers and enter new market spaces