How it works
Choose from Ready-Made Gift Boxes, Build Your Own, our Seasonal Subscription, or our Concierge Custom Box Service for large-scale gifting.
Our boxes grow Indigenous business.
Ready-Made gifts
We curate these beautiful ready-to-ship boxes for you. These collections are available for online purchase in smaller quantities.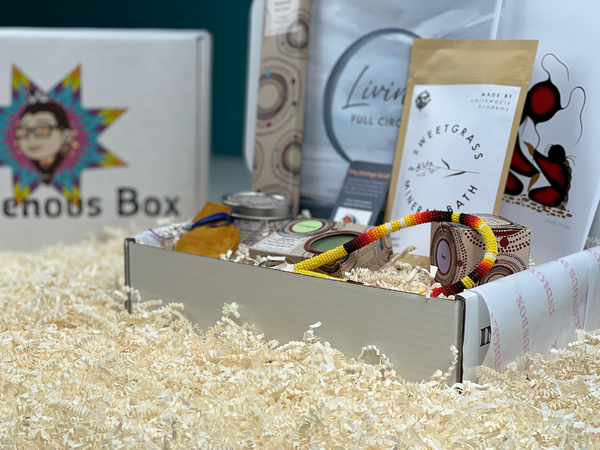 Build-Your-Own Box
Use our online box builder to create collections of your own. Perfect for smaller orders.
Seasonal subscription
Sign up and we will send you an exclusive seasonal box every three months.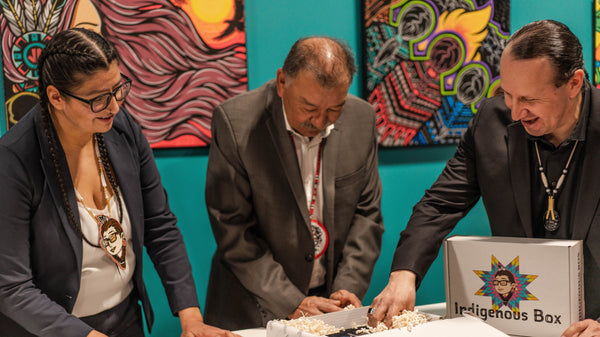 Custom Gift Solutions
Our team works with you to find you the gifts your organization needs at your scale and on your timeline.
Shop our marketplace
Love to browse? Scroll through our market place to find products to fall in love with.