Double click image to zoom in
Honest review
Bought for my mom (48), she was unhappy with the cook book but I think because she already knew how to do certain recipes and such. Someone like me (19) would appreciate it so it really depends. Everything else was pretty interesting.
Did not get the right bix
I did not get the correct box waiting for an answer back from the company
Lame cookbook
No sharing of traditional or cultural practices/techniques and no pictures of the dishes. Lacked substance.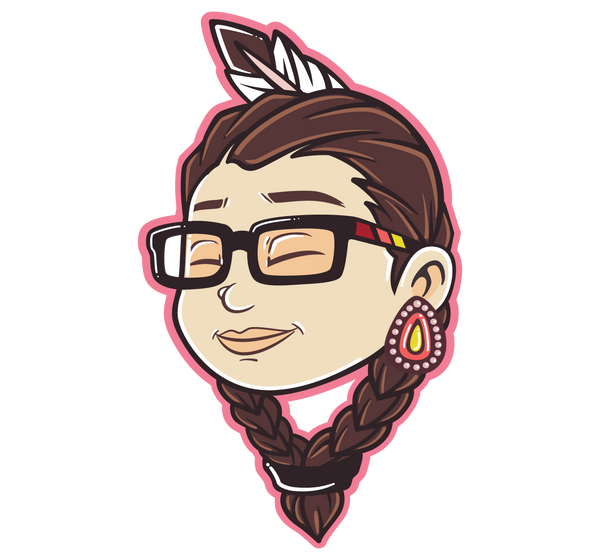 Indigenous Box™ is the e-commerce retailer and gift service that promotes Indigenous entrepreneurship by creating opportunities for emerging, under-represented and established Indigenous businesses to reach new customers and enter new market spaces