Double click image to zoom in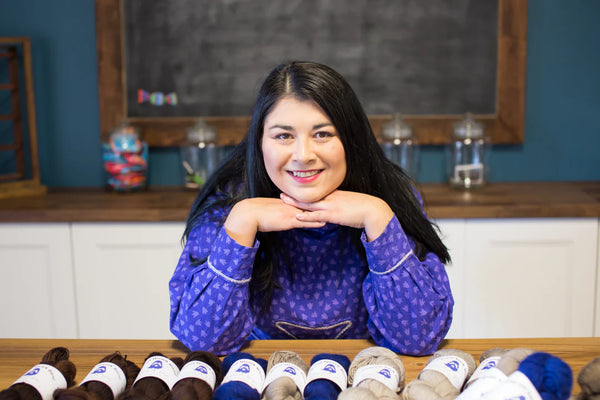 Qiviut Inc. is a 100% Indigenous owned and operated textile company located in Nisku, Alberta Canada. Co-owners Akatuq and Oukpak, are Inuvialuk siblings originally from Ikaahuk in the Northwest Territories (NWT). Ikaahuk is the northernmost community in the NWT and located on the south shore of Banks Island. This is home to one of the largest single populations of muskoxen (named Umingmak by the Inuit - "The bearded one") in the world. 
The Umingmak, which is related to the sheep and goat families, beat the odds and survived the ice age thanks to its unparalleled underwool known as qiviut. The amazing qiviut, is like no other fibre in the world and is highly coveted for its rarity, softness and exceptional warmth. 100% qiviut does not shrink and is highly resistant to felting, it is even said to be hypoallergenic.