Double click image to zoom in
All natural bison
I wish I could give you a rating on this, but I sent it as a gift to a dear friend who is in palliative care, so I don't know if she liked it or was even able to try it. But thank you for asking. I was so happy to find a indigenous market place because of my friend's heritage. Thank you. Take care
Bison Smoked Meat was great!
Very good and will order again.
YUMMY
Was very good. I even gave my doggies a little piece, and they loved it of course.
Pansâwân Traditionally Smoked 100% All-Natural Bison
Review
Absolutely delicious dry meat! Very similar to dried caribou that I make or get from my home territory Nunavut. If you like dry meat, I recommend ordering more than 1 or 2 bags of the 140g, soooo good it won't last LOL. 1000000000% recommend!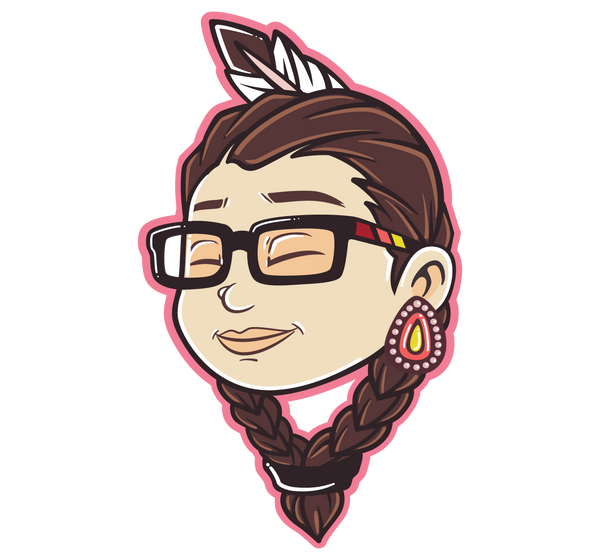 Indigenous Box™ is the e-commerce retailer and gift service that promotes Indigenous entrepreneurship by creating opportunities for emerging, under-represented and established Indigenous businesses to reach new customers and enter new market spaces