Double click image to zoom in
Click image to open expanded view
Loved the contents !! Delivery was prompt
Loved the contents. Delivery was prompt
Second Time is a Definite Charm.
I posted how sad I was with swaped out and missing items- on Monday the owner messaged me and made arrangements to send items as promised- as there was a glitch. Everything is beautiful- I cooked using the cups, the towel is beautiful. Products are all gorgeous. I hope people support this luxe, traditional Canadian box. This should be on every executives desk- to order staff gifts. Thanks for fixing it quickly🩷#SupportIndigenousBox #loveThis
Happiness Delivered
I sent this box to a lady in the hospital. She is very ill. Her family who presented it to her were appreciative. Thank you Indigenous Box for your care in delivering this.
Bannock box
WS delicious Bannock
The measuring cups are great to use in baking also great art design on them . The honey is tasty The rest of the box looking forward to using. Thanks so happy I found you.
Ceramic Measuring Cup Set
I am quite disappointed. I ordered the Hummingbirds but received Owl.
Hi Rosalind
Thank you for bringing this to our attention. We are fixing this right away, we will be sending you the right product. Please keep the owl ones and gift them to a friend.
Have a great day!
Taylor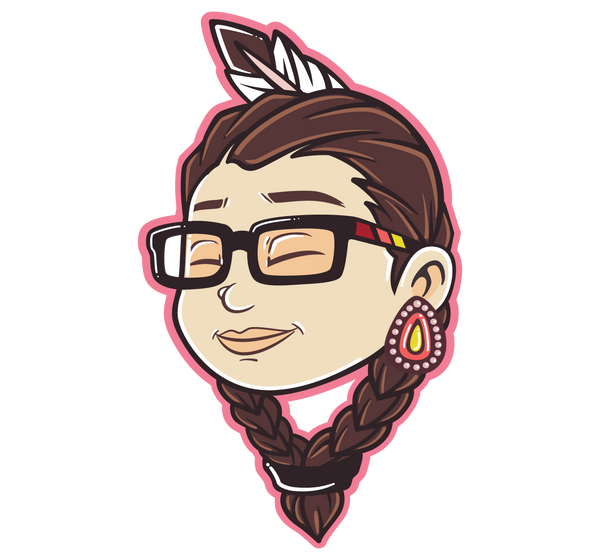 Indigenous Box™ is the e-commerce retailer and gift service that promotes Indigenous entrepreneurship by creating opportunities for emerging, under-represented and established Indigenous businesses to reach new customers and enter new market spaces