Double click image to zoom in
Click image to open expanded view
Measuring cup of Hummingbirds (Free Gift)
As I received measuring cups of owl instead of Hummingbirds I ordered, I didn't bother to call for replacement but I did mentioned in my review. They fixed my problem right away. I received right product within a few days (i.e. July 20). They are so good even letting me to keep the owl one as a gift for my friend. They did a good job. Thanks.
Candied Salmon
Loved it tasted amazing!!
River select products
I've yet to try the product as I am moving and it is all packed up with some other household goods.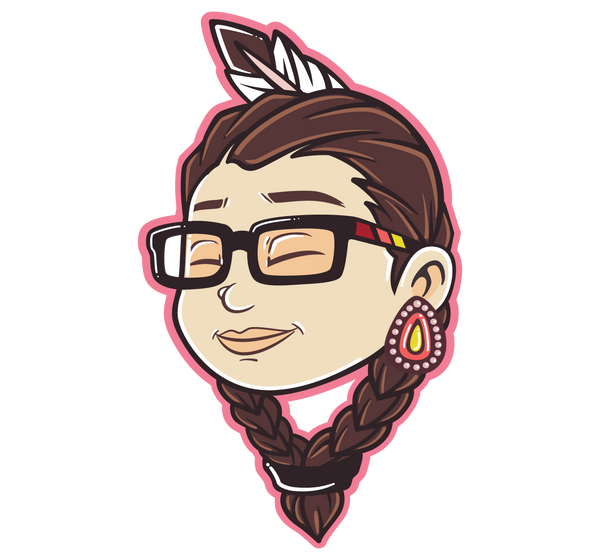 Indigenous Box™ is the e-commerce retailer and gift service that promotes Indigenous entrepreneurship by creating opportunities for emerging, under-represented and established Indigenous businesses to reach new customers and enter new market spaces