Double click image to zoom in
Click image to open expanded view
Tea towel
Love I don't want to use it to gorgeous to use
Art Print Tea Towels
The Indigenous Art Print Tea Towels delivered are beautifully designed and of good 100% cotton quality.
Although, I ordered a variety of different teal towel print art print designs, the Indigenous Box website seems to have a glitch and sent me a set of 1 art design pattern.
And same website glitch with my chocolate bar order, the wrong flavour was delivered.
All in all, happy wit the tea towels.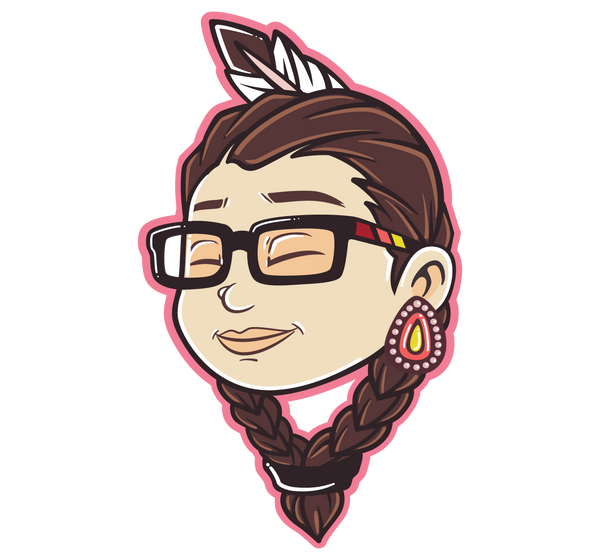 Indigenous Box™ is the e-commerce retailer and gift service that promotes Indigenous entrepreneurship by creating opportunities for emerging, under-represented and established Indigenous businesses to reach new customers and enter new market spaces