Double click image to zoom in
Click image to open expanded view
Beaded orange shirt pin
I absolutely love this pin and was excited to receive it. I love how every one is a bit different as they are all individually hand made. The creator does amazing beadwork.
Excellent gift options
Filling the order and shipping was completed immediately. The quality of products was more than excellent and I'm very proud to use Indigenous Box for gifting options!
Agnico Eagle Boxes
The boxes are beyond my expectations, so we'll packaged and the process was seamless. :)
Retreat Gift
All of the Board of Directors and Staff were very happy with their gift boxes. Something very different for them! Thank you very much, it was a one stop shop for me which made it so much easier. :)
Wayne's Hummingbirds Beaded Art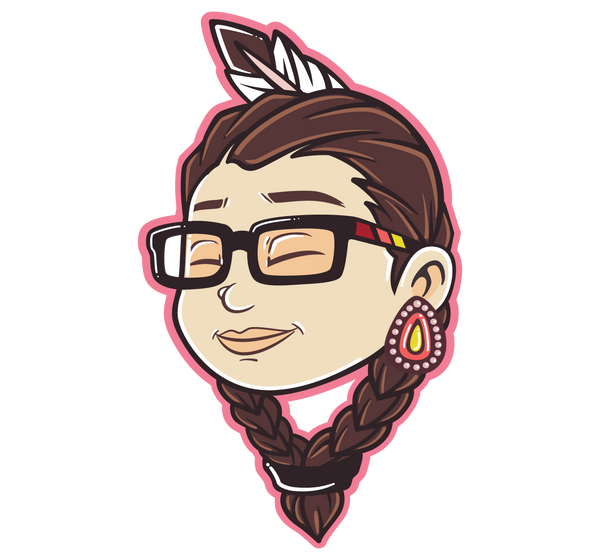 Indigenous Box™ is the e-commerce retailer and gift service that promotes Indigenous entrepreneurship by creating opportunities for emerging, under-represented and established Indigenous businesses to reach new customers and enter new market spaces