Double click image to zoom in
Click image to open expanded view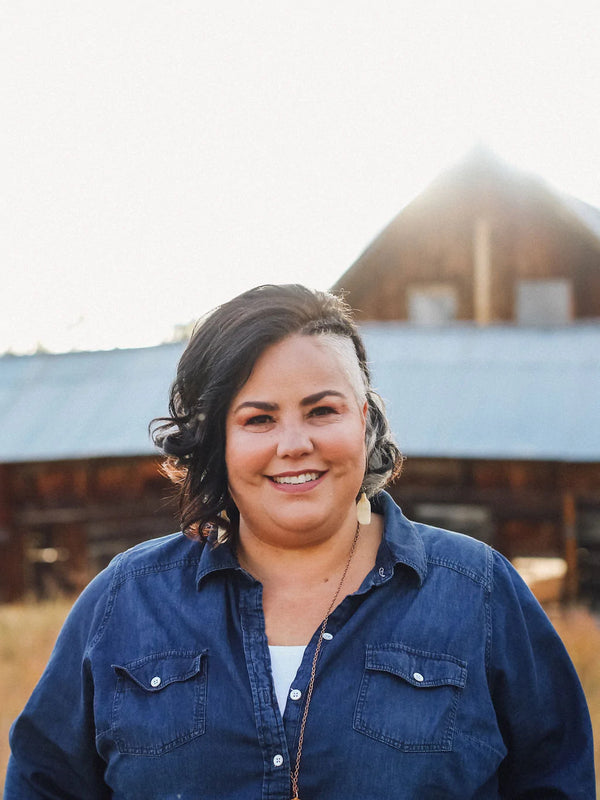 "I come from a long line of strong, vibrant, indigenous women. My matriarchs are teachers, healers, bush women, social advocates, and cultural leaders. They've taught me how to make things happen. Through my line of hand-crafted soaps, I work to embody elements of each of the special talents shared by my family and community.
When I moved to Mayo, to live on my traditional territory I envisioned reconnecting with my community, elders, land, and language. Happily, I've been able to do all of that through the Yukon Soaps Company, by using local plants in my formulations, employing local youth, using Na-cho Nyak Dun beadwork and plant knowledge, and by sprinkling in Northern Tutchone language wherever I can. It was when I came home to find local children had left baskets full of wild rose petals for my soaps that I knew I had made the right choice.
I am also a professional heritage worker, who continues to bring Northern Tutchone culture and heritage to the forefront of life in the central Yukon. As an active advocate for my First Nation and a dedicated community builder, I stay busy with the Stewart Valley Farmers market, yoga, advocacy work, and kick sledding around beautiful Mayo, Yukon. I am an Indigenous, Northern, community advocate, having worked on oral history, academic, and projects, all with the overarching goal of empowering northern peoples and engaging with our lands."